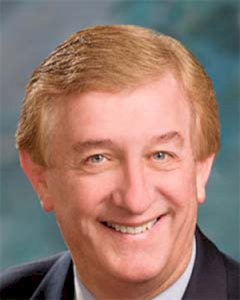 Steve began his career 51 years ago by joining Northwestern Mutual Life (NML) during his senior year in college in 1970. Steve quickly learned that he had made the right decision because he genuinely cared about people.
He likes helping people plan and solve problems, making a difference in peoples' lives.
For more information about Steve, see the About Us tab above.
Looking For Answers?
Download our Safe Money Guide and learn more about safe retirement options that can help you achieve your retirement goals safely - FREE!
Featured Articles And Downloads