Steve began his career 51 years ago by joining Northwestern Mutual Life (NML) during his senior year in college in 1970. Steve quickly learned that he had made the right decision because he genuinely cared about people.
He likes helping people plan and solve problems, making a difference in people's lives.
More information about Steve can be found in the About Us Tab above
Our Most Recent Article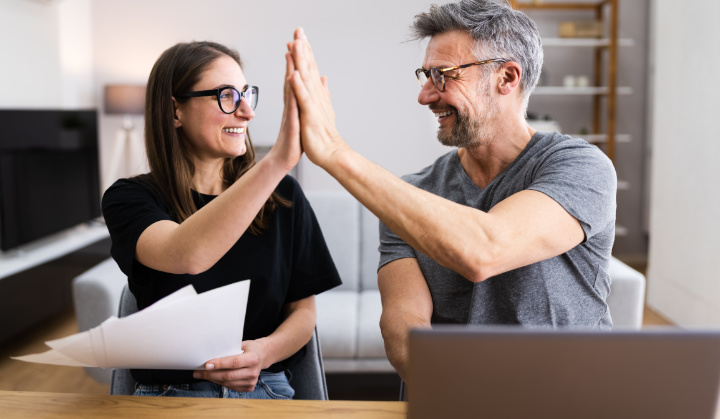 Tax Options For Owning An Annuity
February 23, 2023
Annuities are financial products that provide a stream of payments in exchange for an initial lump sum payment or a series of payments. The tax treatment of annuities can vary depending on the type of annuity and the timing of ...
Read more >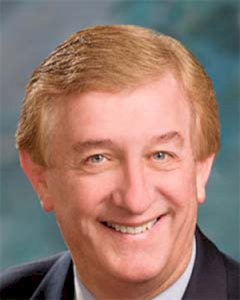 Steve Kerby
Steve Kerby
5555 SW 196th Ave.
Aloha, Oregon 97078
kerbyofg@aol.com
(503) 936-3535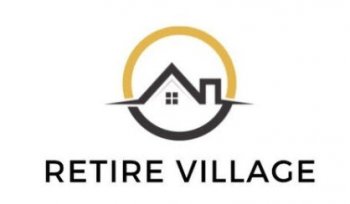 Looking For Answers?
Download our Safe Money Guide and learn more about safe retirement options that can help you achieve your retirement goals safely - FREE!
Featured Articles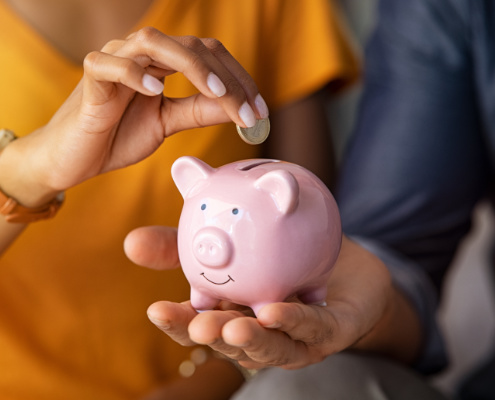 Which Life Insurance Policy Should I Choose
(December 10, 2022
Confusing information about selecting life insurance is normal.  The reality ...
Read more >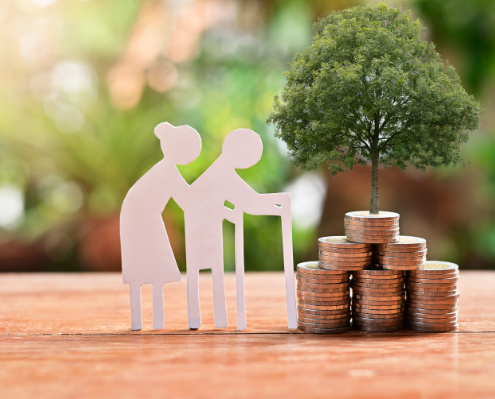 Avoid Identity Theft; Learn How to Recognize Phishing Scams
(September 14, 2022
Learn how to identify and recognize phishing scams Simply ask ...
Read more >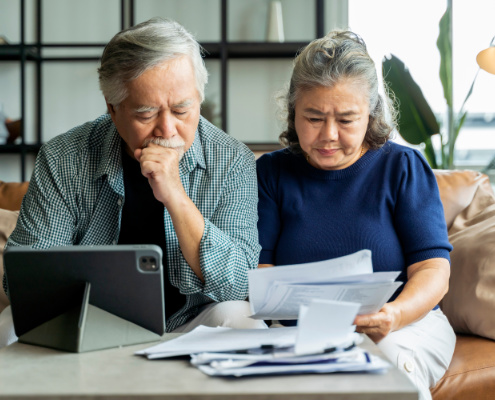 Variable Annuity Sales Take Another Big Hit
(September 11, 2022
Licensed security brokers sell variable annuities, and fees and expenses ...
Read more >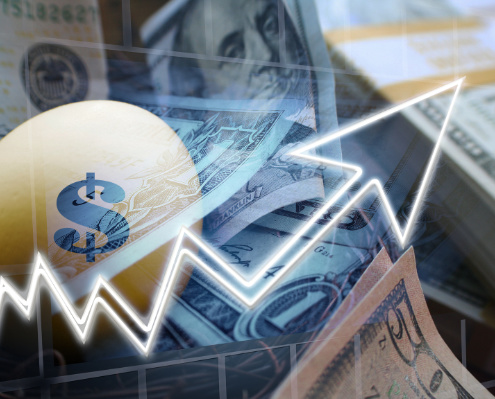 How Many Acres Must I Own?
September 11, 2022
A new rule enacted by the Department of Labor governing ...
Read more >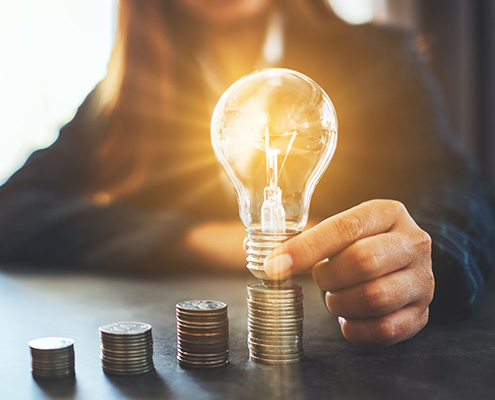 Why Are Annuities So Popular When The Economy Is In A Downward Spiral?
June 20, 2022
"Just because annuities aren't the best choice for some people ...
Read more >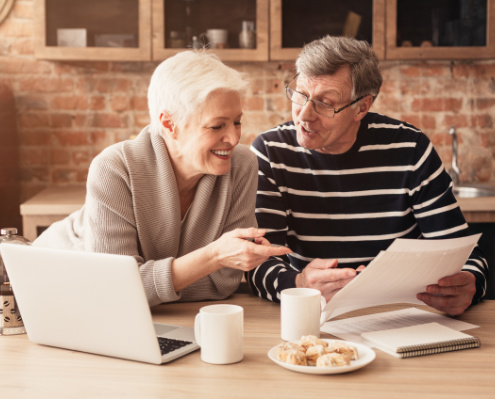 Do You Know About The Product With A Monopoly On Creating Guaranteed Lifetime Income?
April 27, 2022
"Annuities have a monopoly on lifetime income creation. They are ...
Read more >