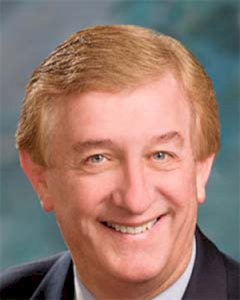 Steve began his career 51 years ago by joining Northwestern Mutual Life (NML) during his senior year in college in 1970. Steve quickly learned that he had made the right decision because he genuinely cared about people. He liked helping people plan and to solve problems, making a difference in peoples' lives. Steve's career was successful from the start earning top company awards as a leader in the agency, region, and on a national level, sign of many more accomplishments to come. Steve won many awards, including the prestigious LIFE Membership in the Million Dollar Round Table.
Looking For Answers?
Download our Safe Money Guide and learn more about safe retirement options that can help you achieve your retirement goals safely - FREE!
Featured Articles And Downloads