The Biggest Problem Facing Retirees Is Medicare Reimbursements
The Biggest Problem Facing Retirees Is Medicare Reimbursements
We watch TV, read the news, use social media to keep informed, but doesn't it always seem like the terrible things are happening elsewhere? Three things happened to me recently over the Thanksgiving break, things that you should make you pay attention to.
Please pay attention: The most significant problem facing retirees is not the cost of buying the insurance; it is the cost of medical reimbursements. Seeing a doctor for a medical issue is covered by Medicare. What is happening to the amount paid to the medical care provider is lowered and lowered. This is just the beginning; it will become worse and worse. The out-of-pocket liability for those on a fixed income to cover medical costs will determine the quality of life and the level of their retirement. This financial exposure is a real danger for those retired and those planning retirement.
A long-term client of mine, who had been in assisted living, was moved to the nursing care side. The cost increased from $4,200 a month to $8,500. This is not a big city facility; it is based in a small town outside Tacoma, Enumclaw WA. This event had been planned for and luckily (with his annuity and pension) there is enough money for his care and his wife to continue her lifestyle. How many other people can say that? Use caution when you help plan for LTC needs; no one knows precisely what future costs may become. It is in your best interest to open this link and take a serious look at LTC options available: https://www.financial-planning.com/news/new-long-term-care-insurance-strategies-and-benefits.
A friend of mine in California, a business owner aged 57, needed to renew his Obamacare insurance. What a surprise he discovered, not only did his company pull out of California, but available choices required an increase in premiums of 30%, plus benefits offered (medical reimbursements) were less. It is not just here but everywhere. The lack of competition is one reason why premiums are on the rise. Rates for the benchmark silver plan is jumping 37%, on average, for 2018 nationally. Here is the link: http://money.cnn.com/2017/11/13/news/economy/obamacare-insurer-choice/index.html
The third thing that happened was devastating to our community. Our community health care provider (3 doctors 7 staff) announced its closure. It was a satellite office of a hospital in the valley. Now we are left without our (my) doctor. I ran into her walking a couple of days ago; she was devastated but looking for options. The clinic had 3,000 patients, and now there is nowhere to go in our town of 5,000 for medical care. It was all about money, money to cover costs, costs driven up by a medical system run amuck. Hospitals are now expected to begin failing nationally; here is the link: http://www.zerohedge.com/news/2017-11-28/obamacare-set-drive-new-wave-hospital-bankruptcies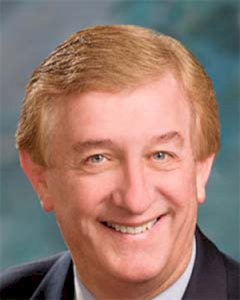 Steve Kerby
Steve Kerby
5555 SW 196th Ave.
Aloha, Oregon 97078
kerbyofg@aol.com
(503) 936-3535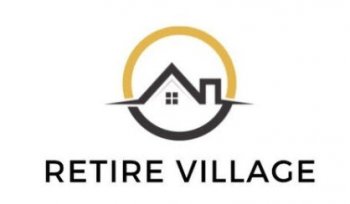 Looking For Answers?
Download our Safe Money Guide and learn more about safe retirement options that can help you achieve your retirement goals safely - FREE!